Create this lovely Frame for your loved ones this February!
Supplies needed:
Large altered frame 6x8 or larger - Mine is from Be.
1 patterned paper
Several ric racs/ribbons
Paper flowers of various sizes
Matching Alpha chipboards
Paper embellishments
Modpodge
Craft Knife
Ink
Paper cutter
Adhesive

Step 1
a) Clean the frame before altering it, making sure the surface is clear of dusts.
b) Cut the patterned paper to the size of the frame.
I put the patterned paper on top of the frame, and using a craft knife, I cut out a rectangle for the placement of the photo.

Step 2
Glue the patterned paper to the frame. Ink it and modpodge it, if you like
(you dont have to modpodge it).


Step 3
Slide a photo in place and embellish around it.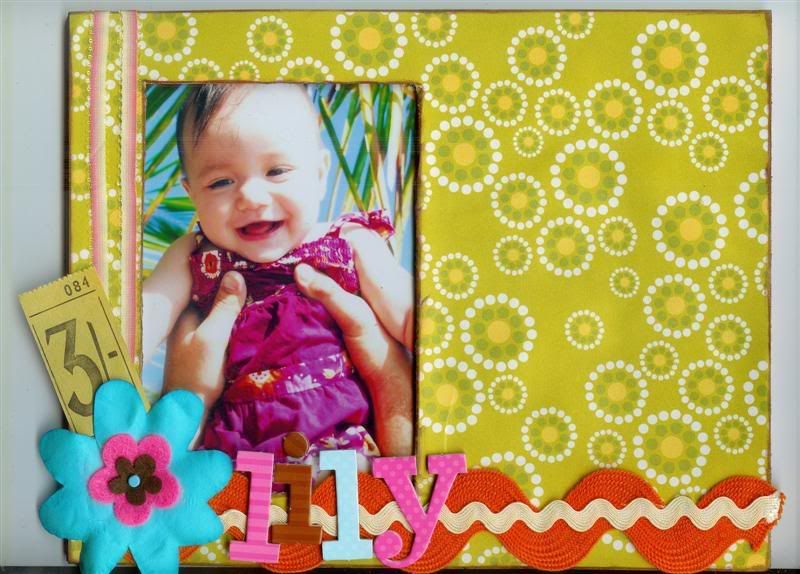 These are our takes on the tutorial