We would like to say a BIG

Thank you

to all of our supporters who submitted their entry for
Artz de Scrap's 1st Anniversary Blog Challenge!

We are pleased to announce the winners....

Drum....roll...................
Please!!!!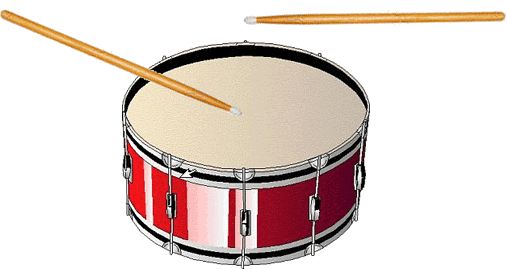 Announcing the 15 Winners ............................
(in no particular order)
Rowee
Vivs
Janijap
My Little Teapot
Chok Keun
Jeanie Nieva
The Dreamer
June
Princess Gizmo
Sherlene
Laury55
Anna
Judy
Renee
Sandra Yu
Congratulations!!!!
Pls email us your postal addresses by the 10th of Feb for us to post out the RAKs to you. If we do not hear from you by this date, then we'll repick another winner/s again.
Artz de Scrap's crew would like to thank you for all your support that you've shown us and we hope to be able to Inspire everyone to alter everyday things into Beautiful creations!