Wednesday, March 25, 2009
Wednesday, March 18, 2009
Artz de Scrap's Chosen Inspirational Scrapper for March 09 is


Deedah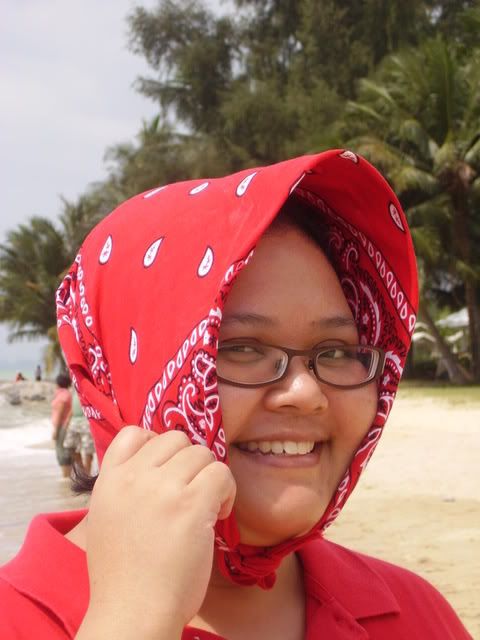 Hello and Good day..
I'm Deedah and I have been a Scrapperina for the past 3 yrs.
Since starting SB, I've used my stash to do Altered Arts too.


I love stamps, especially with butterflies and swirlies motifs.
Through this hobby, I have made friends with a lot of fellow scrappers.
growing and sharing ideas and learning from each other...simply priceless !


Thank you

Artz de Scrap

for choosing me to be the
Featured Inspirational Scrapper this month.
Our March Inspirational Scrapper says:
"I hope you will enjoy my simple tutorial!
I altered 2 wooden boards from Kaiser, alternatively you can alter chipboards too, to display your favourite caption."
Create a hanging decor
Items needed - alphas, kaiser boards or chipboards, ribbons and other embellishments of your choice.

Step 1

Use kaiser boards and Basic Grey pp as base.
or alternatively, chipboards can be used too.
Paste the pp onto the boards using modpodge.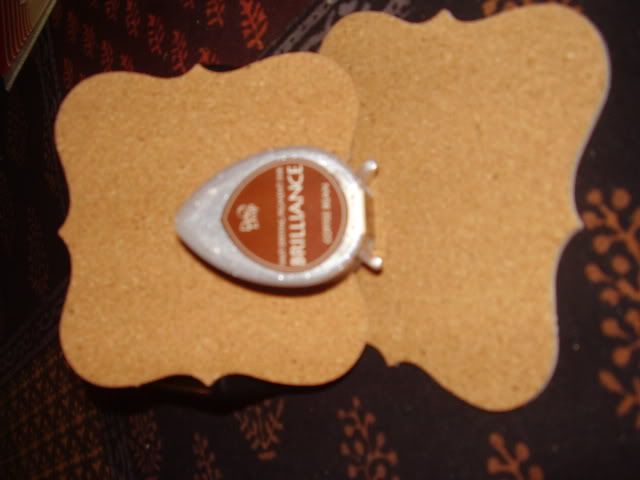 Take 2 pcs of cork coasters which are smaller than the base and
distress the edges.
Step 3

Embellish with buttons, alpha stickers and ribbons, etc.
and adhere the coasters to the base and tie the 2 pcs of base together with ribbons.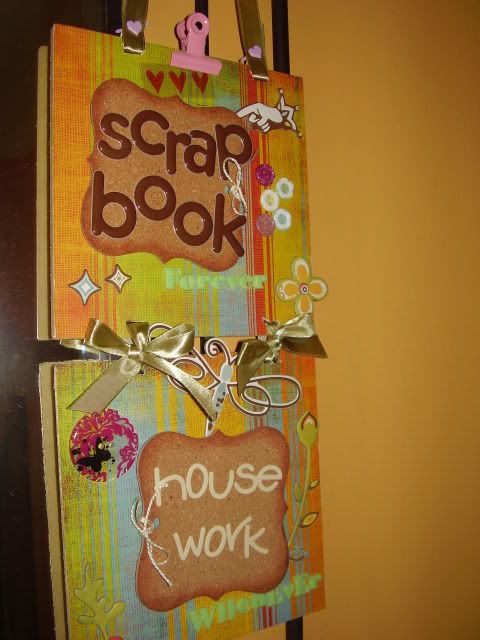 Have fun with this AWESOME tutorial!

Here are our takes for this tutorial

Sunday, March 1, 2009
We hope you had a good time celebrating Valentine's Day and had fun making some DIY presents for your love ones!
Are you ready for

Artz de Scrap's March Challenge?
Challenge: To alter any Door hanger!


We are giving out
8 pcs
of wooden door hangers to the
1st 8 (eight) scrappers who register with us
!
Please take note of some new changes to qualify for these giveaways:
In order to qualify for the free giveaways with free postage, please
1. Leave a comment here
and
2. Send in your full name and complete mailing address to us through our email at
mailto:artzdescrap@yahoo.com.sg
(Pls state Registering for Door hanger Challenge in your email header)
We can't wait to see your takes on this challenge!
Do link your submissions (on your blog) in the comments section
or email us a copy to
artzdescrap@yahoo.com.sg
for a chance to win
a wonderful RAK from our sponsor.
Update: Due to the overwhelming response, we regret to inform you that the giveaways have all been taken up.
Here are our DT's takes for this Challenge!
Designer Cabbie's Very very Pretty and Sweet "Romantic" door hanger!!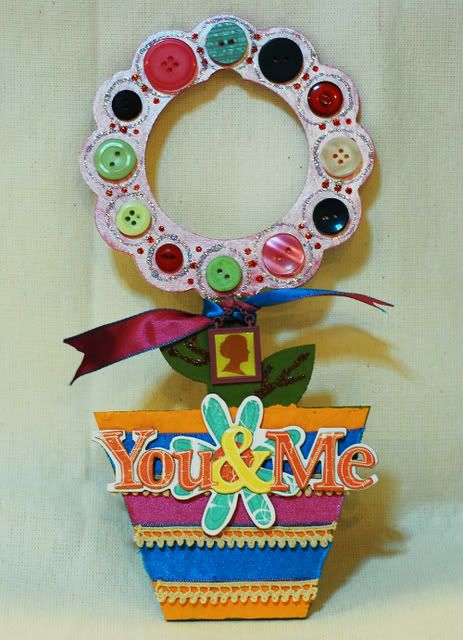 Designer Felicia's Gorgeous 2 sided "Artsy" Door Hanger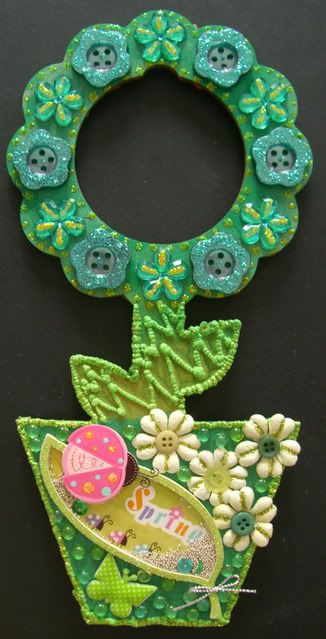 Thank you for all your Gorgeous submissions of your takes on the Altered File challenge! We hope you had fun! The Resident Designers have voted and the winner is ..................

Laury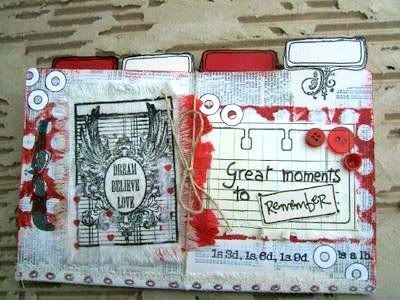 You've won yourself a
RAK
sponsored by our very own RD Liza Yet!
Thanks again for playing along with us and hope to see more precious & lovely submissions for our next Challenge!