Are you ready for
Artz de Scrap's November Challenge?
Challenge: Create a Bag Tag
We can't wait to see your takes on this challenge!
Do link your submissions (on your blog) in the comments section
and email us a copy to
artzdescrap@yahoo.com.sg
for a chance to win
a wonderful RAK from our sponsor.

Here are our DT's takes for this Challenge!
Designer Cabbie's Bag Tag!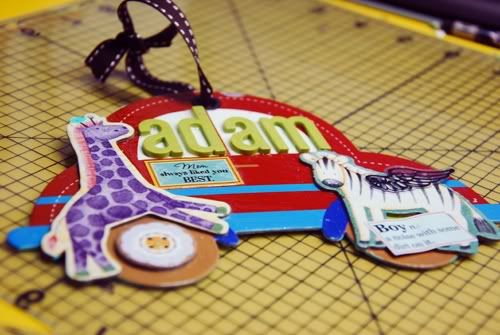 Designer Felicia's Bag Tag!