October Greetings to All!!
Ready for the next challenge??
It would be a very simple challenge this month! We would like you to alter any bottle!
However, Originality will be a factor in determining the winner for this challenge!
We can't wait to see your takes on this challenge!
Do link your submissions (on your blog) in the comments section or email us a copy to
artzdescrap@yahoo.com.sg
for a chance to win a RAK.

Here are our takes

Cabbie's altered bottle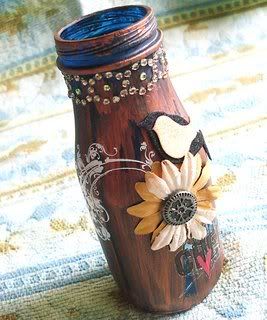 Felicia's altered bottle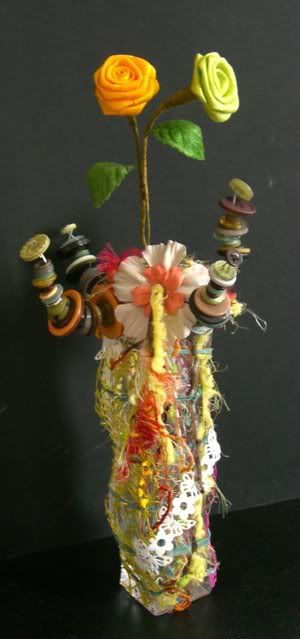 Liza's altered bottle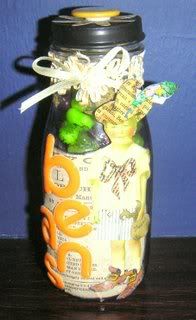 Wati's altered bottle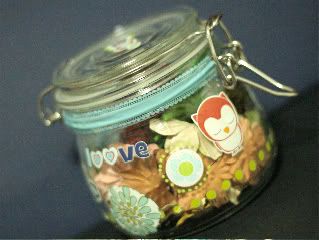 You have till Friday 31st October 2008 Midnight Eastern Time.
International scrappers are most welcome to join in.
The winner will be voted by the Designers and will be
announced here on the 1st of November 08.

Sneak Peek of our next tutorial
Do check back here on the
15th of October 08
for this wonderful tutorial by our next chosen
Inspirational Scrapper