Thank you for all your Gorgeous submissions of altered pockets and we hope you had fun and that the communication pockets will be useful for your Family!

The Design Team has voted and the winner is ..................

Rachelle E. Tolentino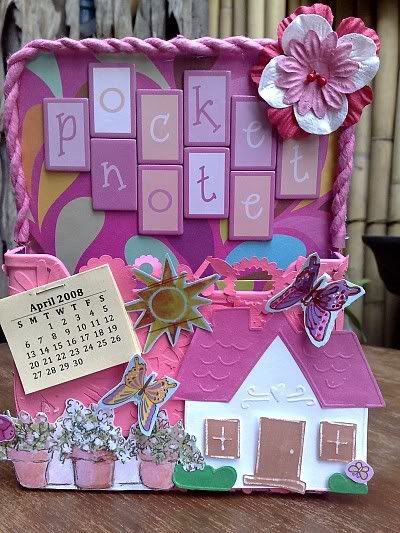 Congrats Rachelle!!

Artz de Scrap will be in touch with you shortly.
You will be receiving a RAK sponsored by My Scrap Affairs.
Thanks again for playing along with us and hope to see more precious & lovely submissions for Challenge #5!